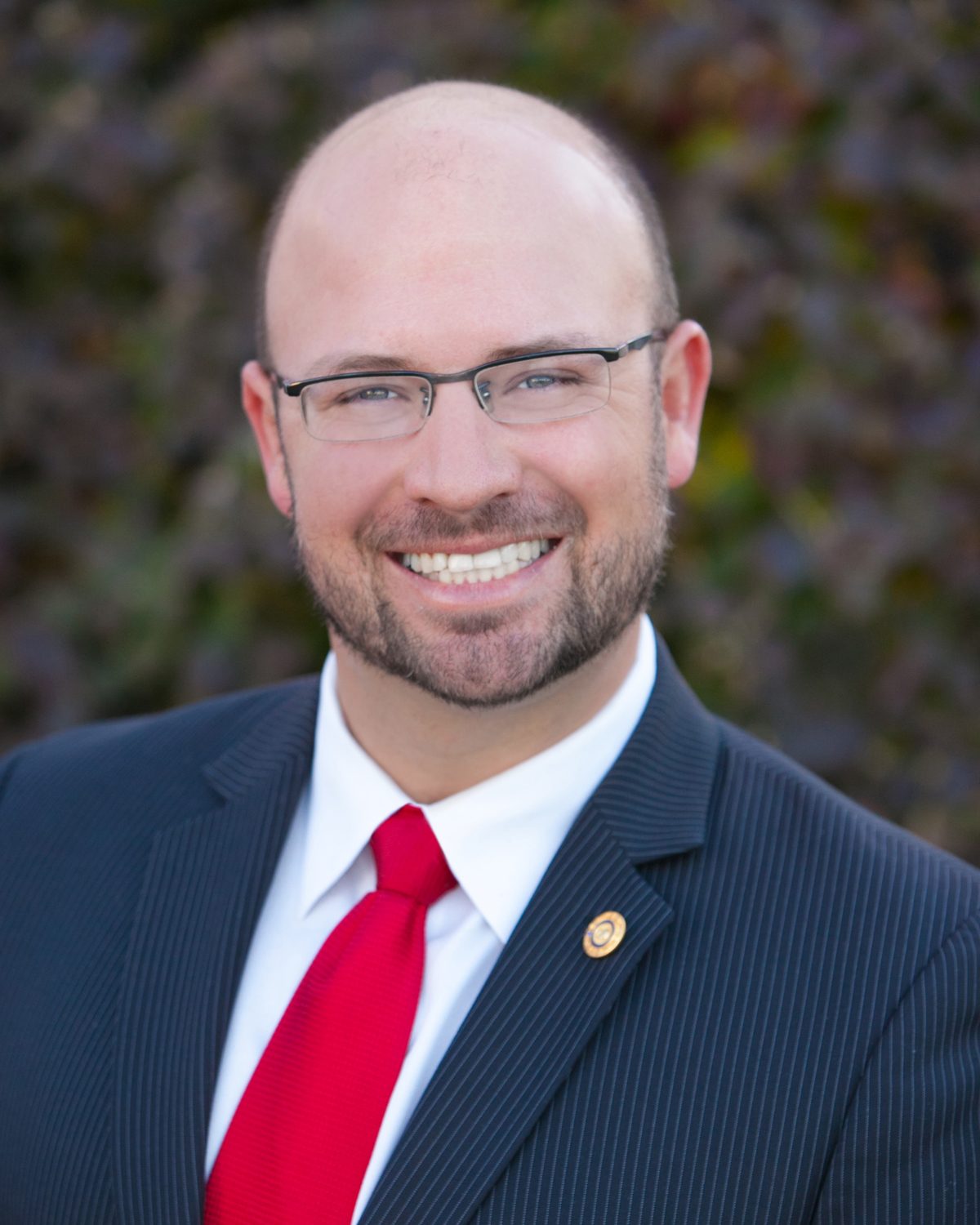 Aaron began his lifelong fascination for tracking investments in 1990 by reading the Wall Street Journal and checking stocks using Prodigy dial-up internet service.
Originally intent on following his father and grandfather into medical practice, Aaron Tice earned his bachelor's degree in Biochemistry with a minor in Finance from the University of Oregon (U of O). At U of O, Aaron also enjoyed his Sigma Alpha Epsilon Fraternity membership.
Prior to founding Delphi Wealth Partners, Aaron tried out a variety of work before he decided to follow his true passion—helping others fulfill their dreams through sound financial planning and investment.
Aaron first became a professional Financial Advisor in 2007, with Ameriprise Financial in Vancouver, Washington. He found his knowledge and experience with complex systems and mathematical relationships provided a uniquely useful background, driving a rigorous,structured and analytical process not typically applied to financial planning.
Focusing on comprehensive individual financial planning and investment advice, Aaron earned credentials as a Certified Financial Planner™, Accredited Portfolio Management AdvisorSM, and Chartered Retirement Planning CounselorSM.
With a keen desire on offering truly independent financial services, Aaron returned to Grand Junction Colorado, where he opened Delphi Wealth Partners in 2015.
Aaron serves on a number of non-profit boards: Treasurer for Rotary Club of Grand Junction and Rotary Club of Grand Junction Foundation (a 501(c)3 organization), Rotary District 5470 District Grant Chair), and Bookcliff Country Club Vice President. Aaron reinforces his Rotary commitment as a Rotary Paul Harris Fellow (+6). When not busy serving clients or his community, Aaron enjoys traveling, skiing, golfing, and spending time with his wife and their two children.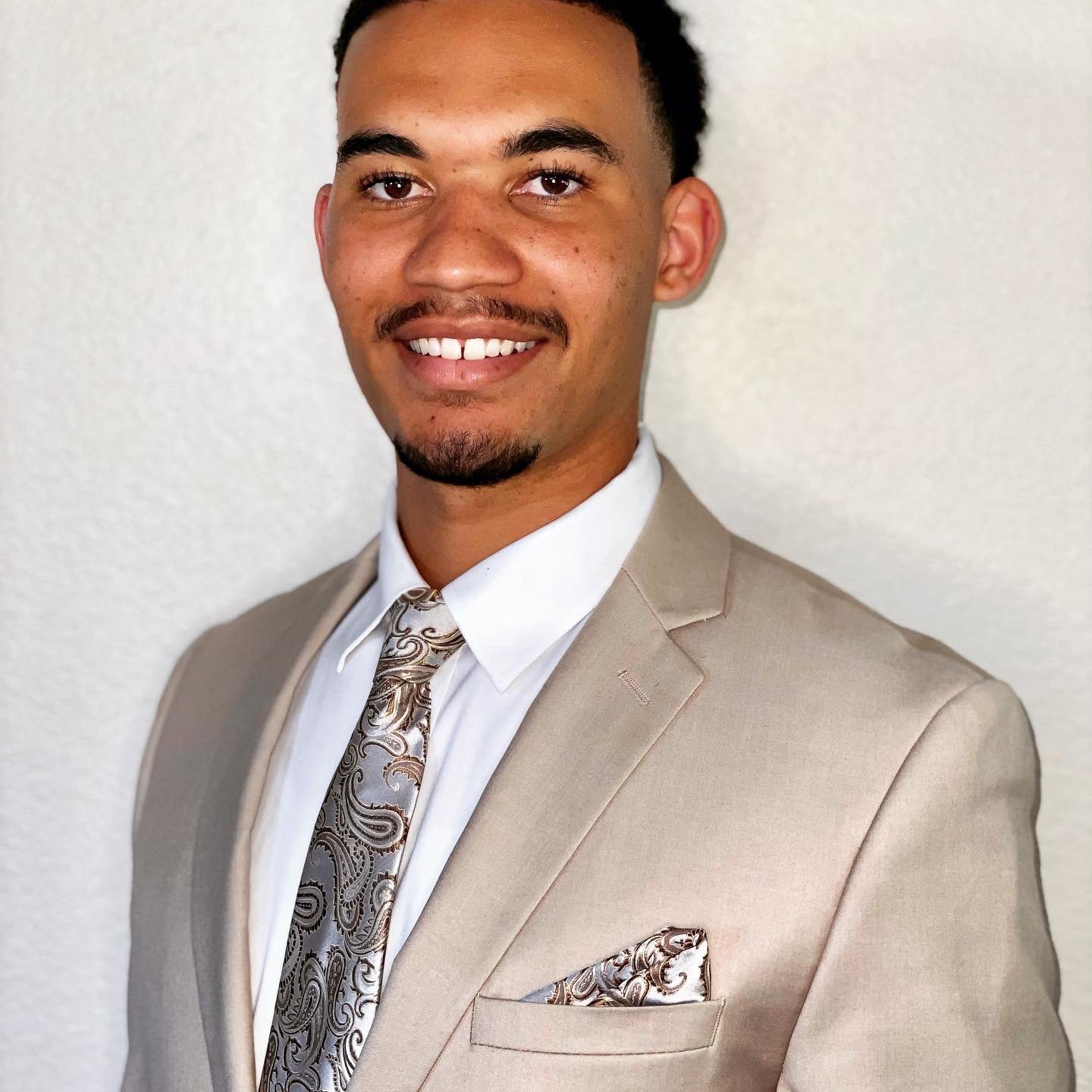 Aaron Howard found a passion for the world of professional financial planning early on.  Beginning with his love of math in grade school, he quickly realized that combining that with his desire to help others succeed would be a perfect professional fit. 
Aaron earned a BBA in Finance and a certificate in Real Estate from Colorado Mesa University where he was voted the number one senior in the finance department by his professors, earned President's List Honors, and graduated Summa Cum Laude all while playing quarterback for their football team all four years. Upon completion of his undergraduate studies, Aaron furthered his education by earnings his Masters in Finance from the University of Miami while playing quarterback there as well for a year. 
Aaron is a licensed professional financial advisor that focuses on comprehensive financial planning and investment advice for high-net-worth individuals. He enjoys helping people from all backgrounds achieve financial success through investments and trusted financial planning.
When Aaron is not busy serving clients he enjoys golfing, snowboarding, fishing, and spending time with family on the weekends. 
Bailey Tice,
Client Services Coordinator
Prior to becoming Delphi Wealth Partners' capable and friendly Client Services Coordinator, Bailey Tice graduated from the University of Colorado at Boulder, majoring in History. Following a summer studying aboard in St. Petersburg, Russia, Bailey worked as an intern for US Senator Ken Salazar. After moving to Vancouver, WA, Bailey worked as a Project Manager at the Department of Energy. 
When she isn't working, Bailey enjoys spending time with her husband Aaron and their two children, traveling, cooking, reading, running, and planning the next Tice family adventure.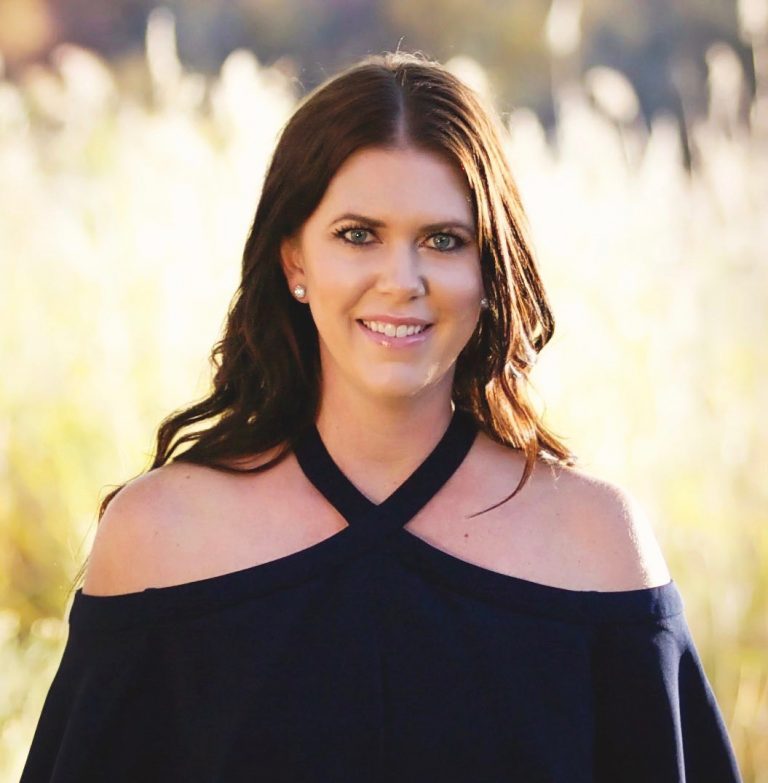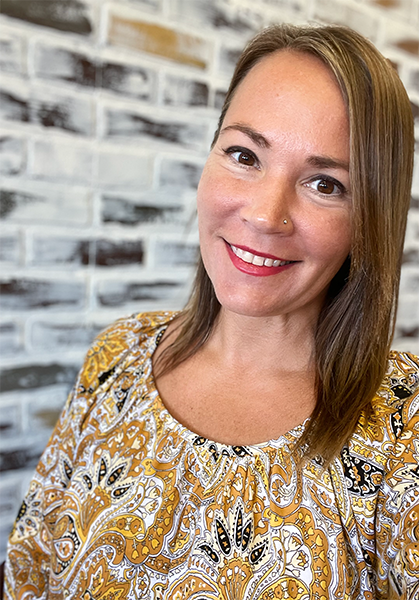 Prior to becoming Delphi Wealth Partners' Client Services Coordinator, Theresa Colace spent 16 years in Private Wealth Management servicing high net worth clientele in the Philadelphia, PA area where she is originally from.   Theresa prides herself in keeping client's privacy a number one concern as well as being efficient, timely & reliable.
When she isn't working, Theresa can be found spending time with her fiancé, Ryan, and her 4 rescue dogs.  Skiing is what originally brought her out west but a love for hiking, camping, biking & anything on the river are what ultimately led Theresa to wanting to call Western Colorado her home.